CitrusKiwi's Web Design, Internet & Marketing blog
Get hints and tips about web design, SEO, and things internet. We also discuss online security issues, showcase new client websites and offer hints on marketing and networking.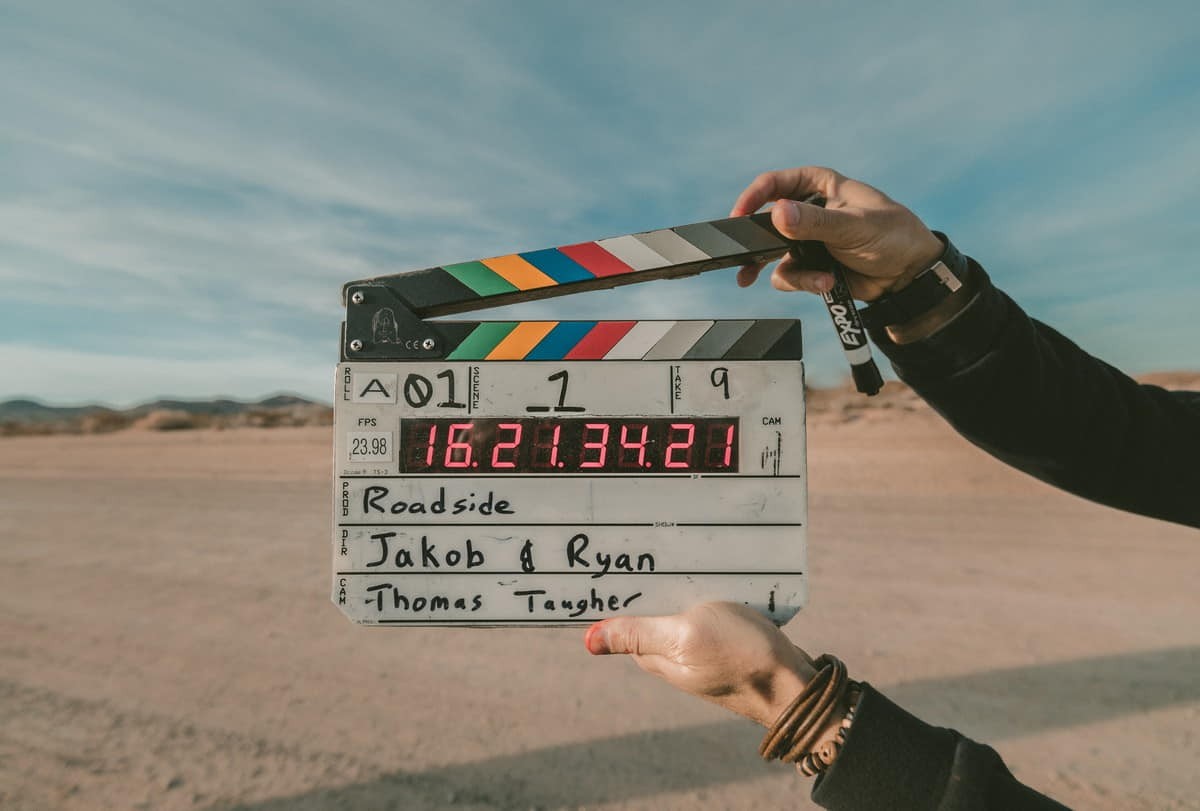 Yes! And yes! And yes!Video on your website isn't just a great idea, it's absolutely critical for reaching the broadest cross-section of consumers. Recent surveys have shown that more than half of the...