Website design in Phoenix, Arizona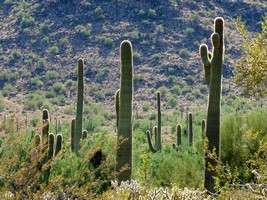 We're a total package, Phoenix Arizona based website design company covering not only Phoenix, with affordable website design, but all of America, and we have clients in Canada, Mexico, Guam and New Zealand!
Our fee structure is different to most other website designers. We have one low monthly fee that covers a custom design or redesign, on-page keyword analysis and implementation, hosting, free maintenance hours and much more. Don't pay big upfront fees with another web design firm who will want even MORE money to take care of your website after design.
Check our monthly rates &get started now
Holistic website development specifically for you
You wouldn't just change your oil, yet not bother to change your filter too, would you? But that's what many other website design companies do to your business. They just design your website and leave it at that - and THAT isn't nearly enough in today's tough economic climate! CitrusKiwi offers a full range of services - not just great website design or redesign, but a whole package deal. Don't be left with half the deal, get a full service web design solution. And ask about our free domain name registration with your new site (some conditions apply) and how to get 12 hours FREE maintenance for your site EVERY YEAR!
Watch this video to see how we partner with you
We color your website for your company's focus and direction
Phoenix is a diverse metropolis like any major city, having a huge range of trends and styles; a city full of vibrant, diverse colors. The businesses we work with are also very diverse and distinctive.  We work hard to develop a distinguishing palette of colors specific to your website and your business.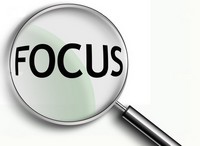 Colors convey the unique passions and drive behind your company. We apply a themed style to contribute to, and enhance, your overall brand and message.  Did you know that the color you use on your websites says a lot about you to your customer?  Don't lose potential cutomers because the color of your website drives them away!  Read our post on "Color for websites".
We can also create a new logo, or rebrand a tired one, to give your business instant recognition. It's all part of our overall website design service.  Ask about our low-cost fee structure for this added service.
Not just website design
As well as site implementation, we also write content if needed. There's a saying in SEO circles, "Content is king!". Quality, well-written content helps to bring visitors back to your site again and again, plus it compels them to link to your content. We can also assist with social media integration, an important part of local, national or international promotion, and we help you get started with your business blog, internet marketing and more.
A great design can't guarantee new business for you.  Most Internet searches yield millions of results. If your website doesn't appear within the first 10-20 results (page 1 or 2), your money is wasted.  Stop throwing good money away - call us now!  916-849-7325