CitrusKiwi Web Solutions services
In today's busy and complicated world, many companies are specializing in what they do. Whilst this can be useful sometimes, it can also be detrimental to businesses, the small business owners particularly, who just end up paying more overall to a handful of different suppliers. And, if something should go wrong, everyone ducks for cover while pointing their fingers at "someone else".
The web design firm as a one-stop shop
We're a different type of website design firm! We believe customers actually want a one stop shop - one that takes full responsibility for what's happening. While we don't necessarily do everything in-house, we don't outsource offshore - we think that American jobs deserve to stay in America. So we offer a range of services that encompasses most of what any company looking for a web presence will want.
And we have a different fee structure too, with no big up-front fees, and no term contracts that tie you in for any specific duration. We believe savvy business owners will see the value in our old-fashioned way of doing business.
Custom website design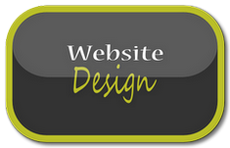 You're in business to make money, so you need to put your best foot forward. That means putting resources into a website, just like you would with business cards & advertising. Your website is your storefront, sales team & CSR dept.
Our packages help you stand out from the competition.
Custom website redesign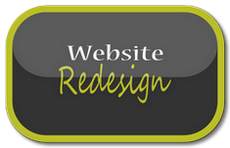 A website redesign is similar to building a brand new website, but there are some added issues to consider. We understand that both a company's brand and their SEO successes can be drastically affected by a redesign, without proper care.
We redesign with your existing site's history in mind.
Corporate Website Design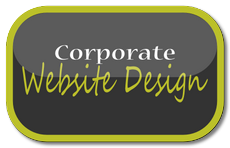 There's a number of key differences when approaching corporate website design compared to small business. It takes time & expertise to properly represent the corporate culture, whilst adequately promoting local branches.
CitrusKiwi - small enough to be local, big enough to be global.
Graphics & Logo Designing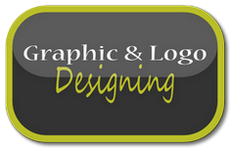 Most clients come to us with a logo that they have had for some time. Once in a while a client doesn't have one, or it just needs an update. Graphic design is somthing we do on every website. Custom banners & buttons enhance plain content.
Quality graphics help build your company's brand & image.
Blogging for Businesses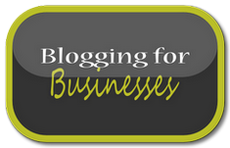 Being consistent with updating a blog takes commitment. Just as getting a six-pack doesn't happen sitting in front of the TV eating pretzels, a blog doesn't happen without a plan. Our easy 1-2-3 step plan will help you get started.
Business blogs help with SEO & build customer confidence.
Content writing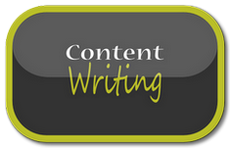 Website content writing is a specific type of writing. Not because of the writing per se, but because of the nature of what you're trying to accomplish. It's not a letter to granny, or a romantic poem from a boy trying to impress a girl.
Content writing should be meaningful & concise with a punch.
Internet marketing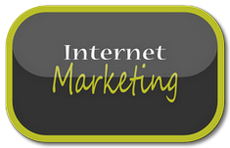 Internet marketing is fast, global in reach and cost effective. Now even small businesses can reach millions of people all over the globe with a quality Internet marketing campaign. With all we do, we have internet marketing in mind.
Good internet marketing let's you play with the big boys.
Social media integration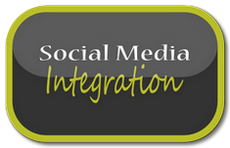 We're all familiar with the plethora of social media platforms available, or some of them at least. Facebook, Twitter, Google+, LinkedIn and more. But which, if any, are beneficial for your site? Any social media site linking to your site is good.
Get followed, get liked, get found... get social!
Keyword/phrase analysis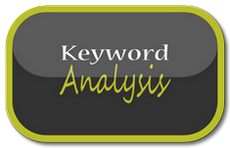 No SEO campaign or strategy can be successful without this crucial step. You may be lucky & get some phrases correct, but, without good keyword analysis, much of your effort will be wasted. We'll help you understand search trends.
Keyword analysis is the power that drives your SEO strategy.