CitrusKiwi Web Solutions Partners
Today's business climate and complexities mean that the old days of doing everything yourself are gone. Now, more and more, businesses are becoming more complicated and more specialized. CitrusKiwi is committed to giving its clients the very best web solutions, and that means, sometimes, we can't do every job your site needs. In these cases, we refer clients to our specialized partners to give them the best service available.
---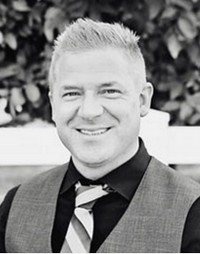 FMS Online Marketing's sole purpose is to improve a company's online presence in search and social media in order to acquire new customers and help build their brand online. We will accomplish this through the most successful search engine optimization strategies, improving search rankings, converting traffic into customers, and turning customers into brand evangelists. Our attention will always be on the "bigger picture" of your business.
We feel organic search and social media marketing should always be a part of your online marketing and PR efforts and, when integrated together, will produce proven results.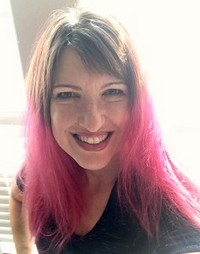 Content: That's what we do—and we do it better than most—because we're content masters. We're The Grammar Doctors, and we're ready to show you exactly how we can make a difference in your business marketing or job search. Whether you need digital marketing, traditional marketing, or help with your job search, we have the experience and passion to help you succeed.
Our team of creative and inspired content-marketing ninjas excels in creating content for your website, blog, articles, newsletters, press releases, social media, and even ebooks and white papers. If you're a job seeker, we can development you an interview-getting resume!